Did you know shopping centres account for about half of the property sector's energy consumption?
A NABERS ratings for a shopping centre on a scale from 1 to 6 stars will provide you with a reliable picture of your shopping centre's operational energy and water efficiency and overall environmental impact. The rating can be used to benchmark the operational performance of your shopping centre against other shopping centres, as well as identify significant cost savings.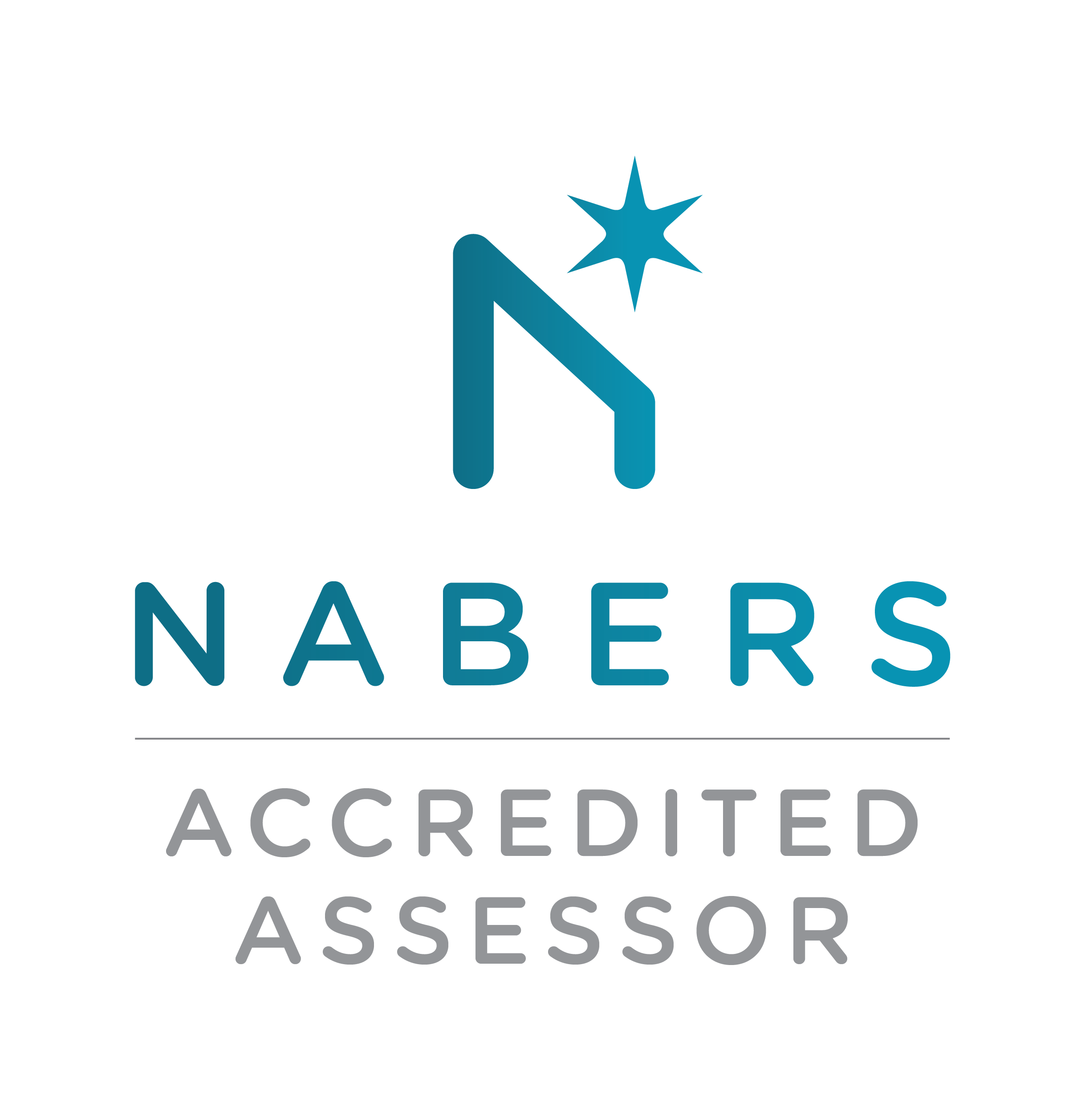 Shopping Centre owners are able to promote their NABERS rating, adding significant environmental credibility to their brand and demonstrating a real commitment to sustainability.
Call Green Pass to engage an Accredited Assessor to perform an accredited NABERS rating of your shopping centre.