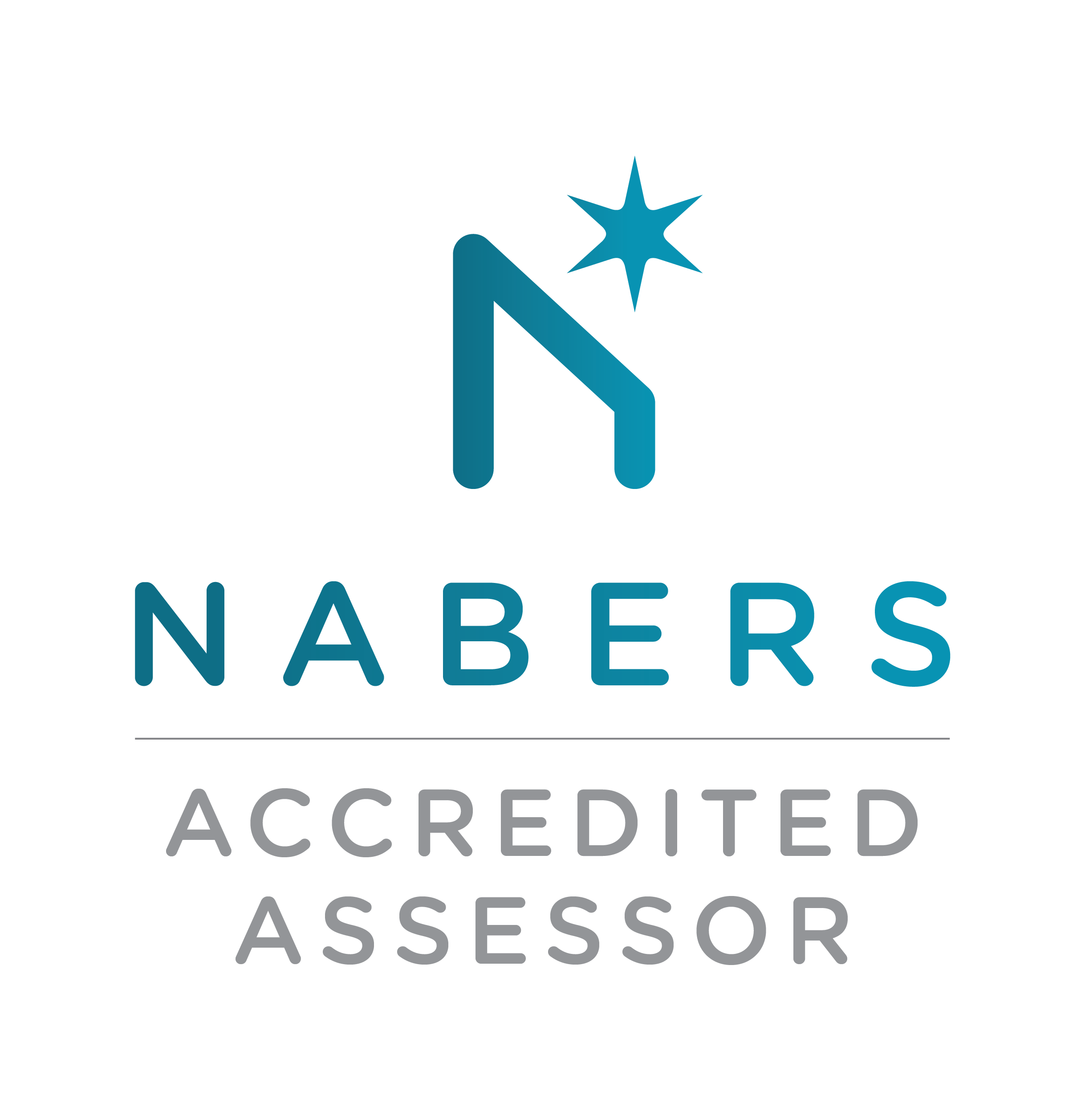 Commercial office buildings are required to obtain a NABERS rating when being leased or sold.
Green Pass conducts Accredited NABERS Ratings of commercial offices for building owners, property managers and tenants; to reliably rate the energy performance of existing office buildings on energy, water, waste and indoor environment.
We provide an Accredited NABERS star rating taking into account climactic conditions, energy sources and usage levels, as well as size and occupancy.
Green Pass can facilitate the completion of your NABERS rating within your required time frame. To learn more about NABERS processing time frames please click here.
Call us to arrange for a NABERS Accredited Assessor to conduct a rating of your office building.