Phone

1800 06 07 02
Are you are Selling or Leasing office spaces greater than 1,000 sqm?
You will require a NABERS and a BEEC?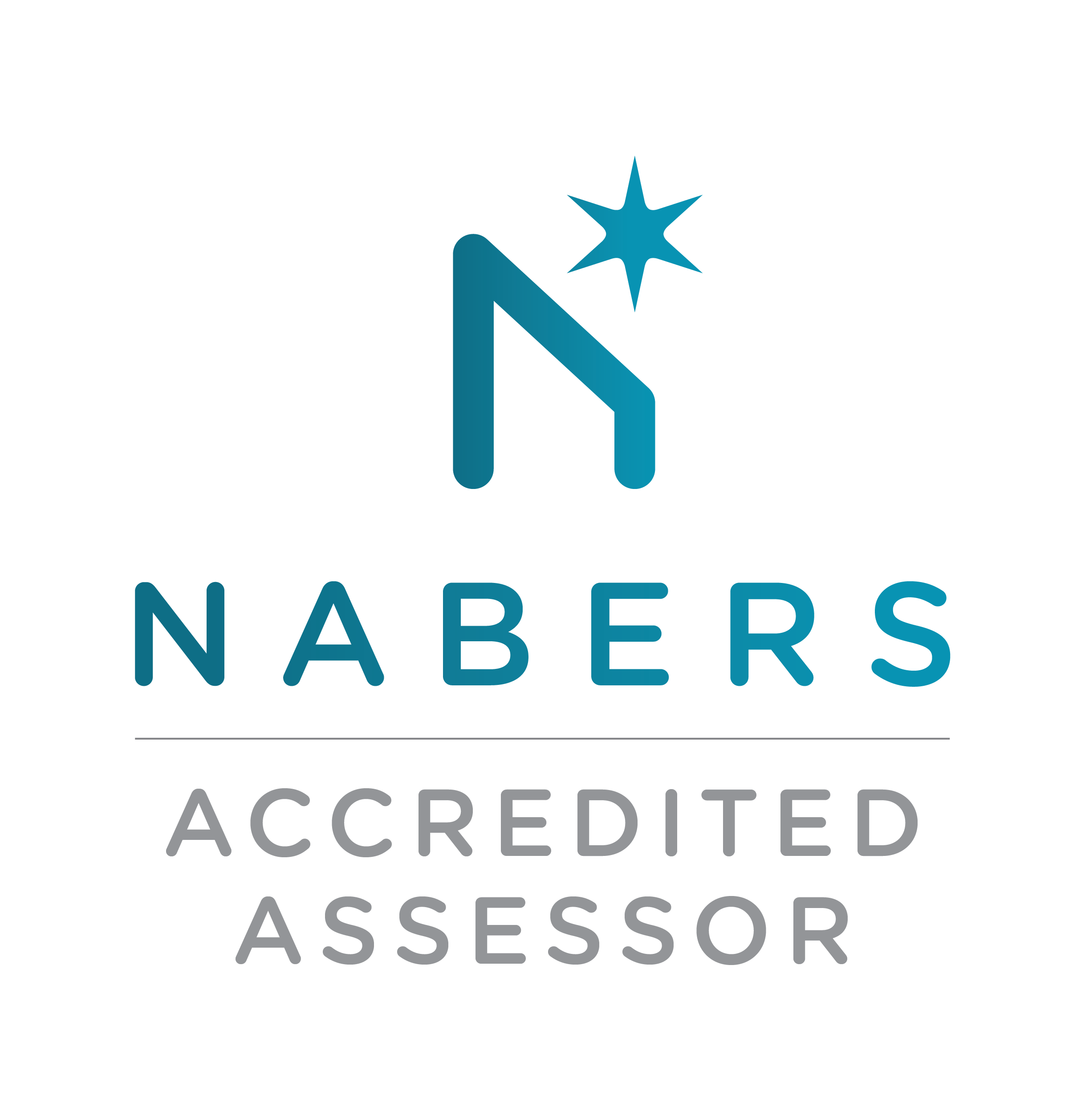 The expanded Commercial Building Disclosure program commenced on the 1st of July 2017, which resulted in office spaces greater than 1,000 sqm needing to obtain a Building Energy Efficiency Certificate (BEEC), when being leased or sold.
Green Pass has track record in ensuring you have your BEEC completed by an Industry leading Professional, that can expedite the process in the highest most professional manner, that results in the fastest turn around available.
Why Choose Green Pass
Industry Leading Consultants used only - 10 years experience guaranteed;

Guaranteed fastest turn around available;

Proven client time and money saving formula;

Industry Leading experience guarantees you a superior result;

Guaranteed to use the same assessor for any subsequent ratings;
Don't compromise your project or your time, ensure you only engage with professionals that have a proven track record and can provide the above guarantees.
Green Pass has extensive experience within the property market that enables us to facilitate your NABERS rating and BEEC. Having assessed one of the most diverse ranges of office space and retail shopping areas in Australia, we have encountered all types of building configurations, and are highly skilled to deal with the specific requirements you have.  This extensive experience enables us to accurately advise upon your BEEC requirements for your property portfolio.
Our no obligation initial consultation will help you understand your requirements and guide you through the process in simple manner.
Our goal is to make every NABERS rating and BEEC completed to be smooth as possible with the highest quality of service. Green Pass is;
Industry leading

Australia Wide

NABERS Specialist

BEEC Expert

Professional Assessors Profile Here
Call us now on 1800 06 07 02 for a free appraisal, and to understand your NABERS & BEEC rating requirements.
Do you have an Urgent NABERS and BEEC requirement?
At your request, our Priority Service can ensure high priority is given to expediting your NABERS and/or BEEC submissions urgently. We guarantee to have your NABERS and/or BEEC submitted within 3 business days from provision of documentation and site visit.
BEEC Components
NABERS Rating - Assesses a buildings operational performance over a 12 month period. Details used in a rating include the NLA area, Occupancy, Hours, and Energy. A NABERS rating is the industry standard in assessing an Office Buildings Performance, benchmark your NABERS rating and engage with Green Pass reporting to understand exactly where you are positioned and what is required to improve your rating result.
Tenant Lighting Assessment (TLA) - Is an assessment of each office areas general lighting systems, and involves a review of devices, gird spacing and control systems. Developed by the Commercial Building Disclosure Department, this tool is pivotal for prospective purchasers or tenant to understand exactly what sort of tenant lighting is installed.
Your Legal Obligation
NABERS Ratings and BEEC required for all office buildings being leased or sold above 1,000 sqm
Call us on 1800 06 07 02 to receive a quote and start your NABERS rating today.