Green Pass offers expert property portfolio management, providing ongoing review and feedback on your property's operational performance, managing rating periods and expirations, and keeping your ratings current and valid.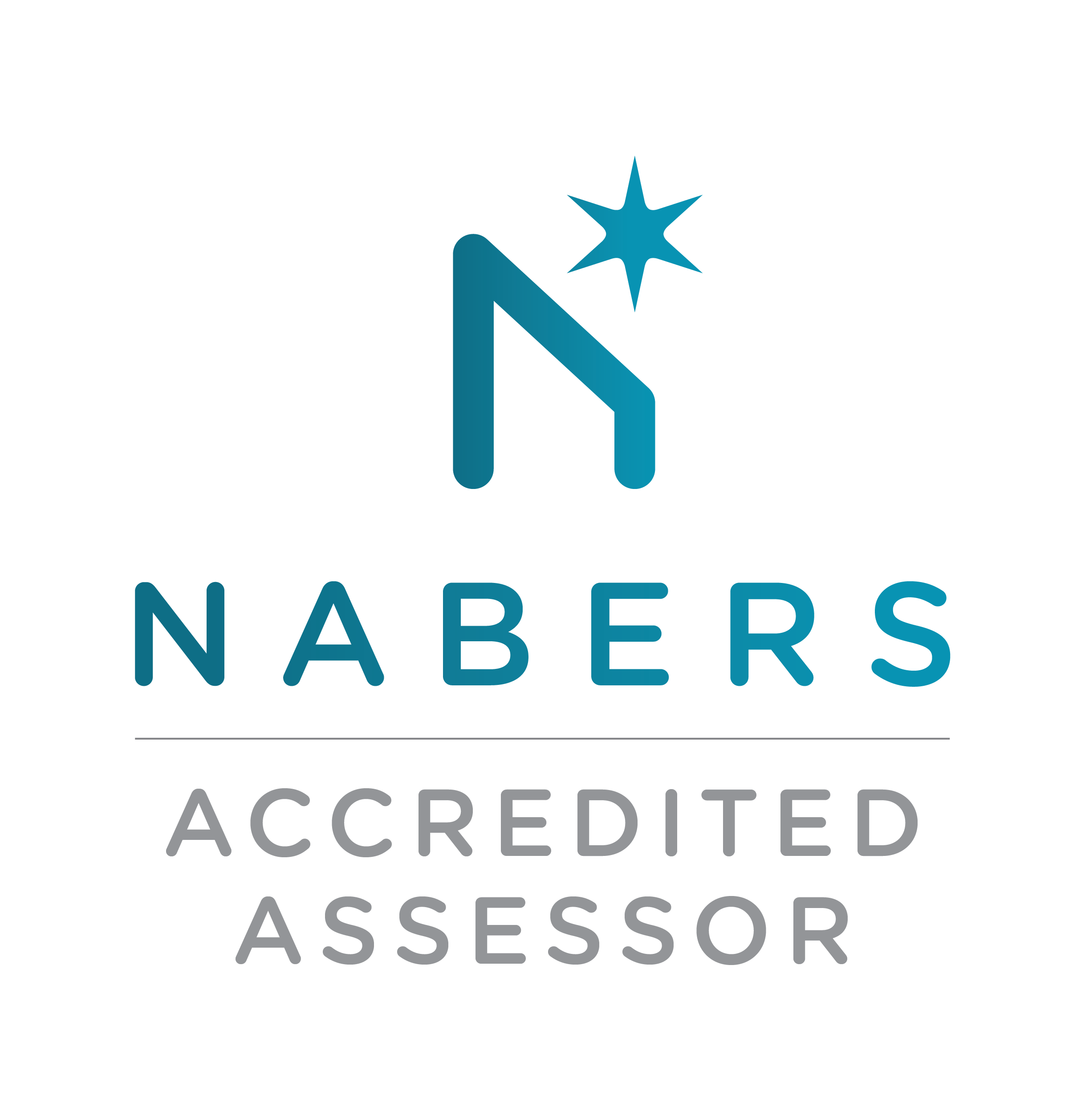 We are at the forefront of knowledge on rating rules and protocols as well as developments in the energy sector and governmental changes. Working with Green Pass places your portfolio at the forefront of the industry and can ensure you receive unparalleled service, support and pricing.
Call Green Pass to discuss how we can assist you with managing your portfolio.