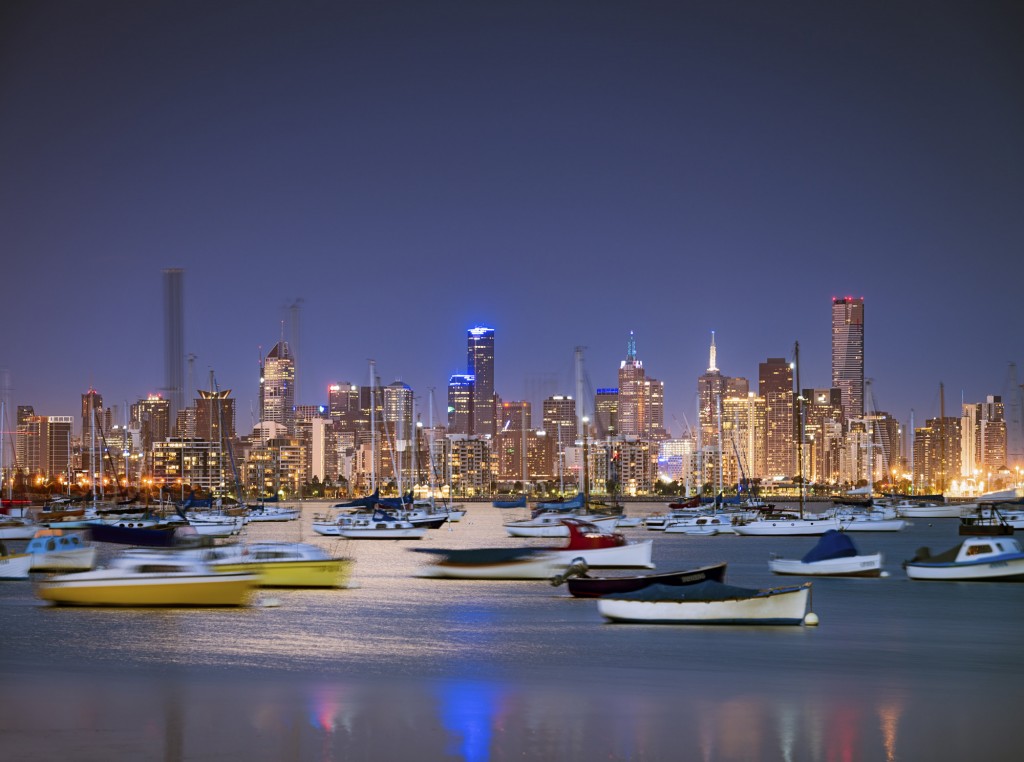 Green Pass may apply on your behalf for an exemption to the CBD disclosure requirements if certain criteria are met.
Exceptions are granted for certain building types (for example strata-titled or some mixed use buildings) or in certain types of sale or lease transactions (for example sale of building though shares).
Exemptions may also be granted (following an application) in certain circumstances, for example where a building is being used for security operations.
Call us to discuss whether your space qualifies as an exception to the CBD Program or whether you are eligible to apply for an exemption.