Do you require NABERS and BEEC urgently?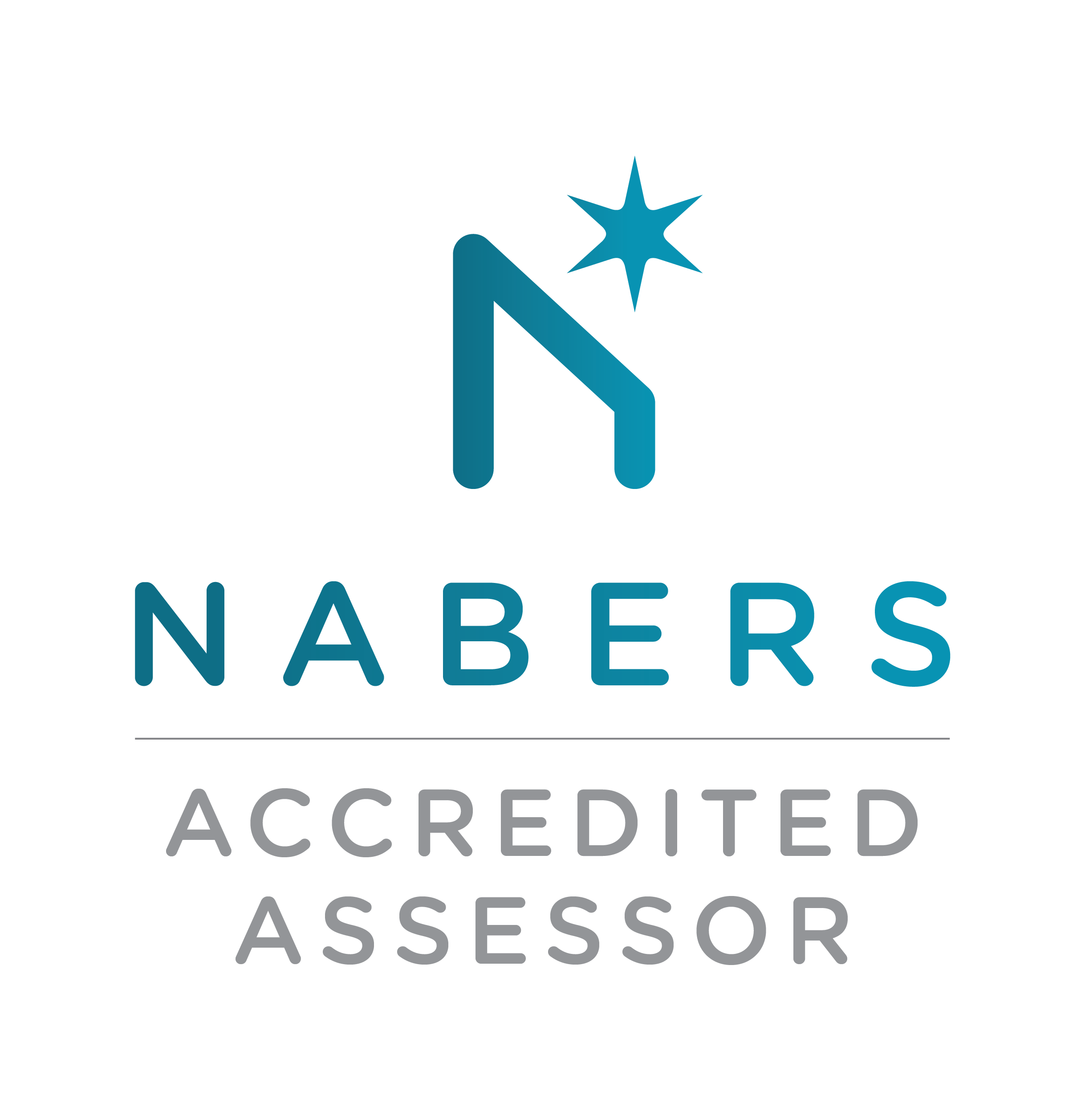 Green Pass understands the demands of the property market and can facilitate
urgent NABERS rating or BEEC
matters.
Our priority service can ensure high priority is given to expediting your NABERS and/or BEEC submissions urgently.
We guarantee to have your NABERS and/or BEEC submitted within 3 business days.*
Call us immediately to commence the NABERS and BEEC assessment process today.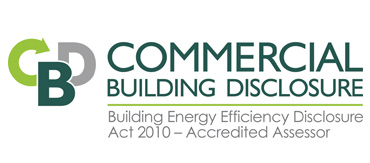 A NABERS rating or BEEC typically takes anywhere from 2-4 weeks to be undertaken.
However we understand that sometimes this may be too long and delays may intervene with a pending sale or lease plans - so please request our priority service.

*Please note this guarantee is subject to the client's adequate provision to Green Pass of all requisite documentation. Whilst we are not able to guarantee the ability to influence Government department's processing time, we do have experience in successfully requesting urgent attention to matters.

The Department's official turnaround times for processing NABERS ratings and BEECs are:
NABERS - 15 working days
BEEC Tenant Lighting Assessment - 21 calendar days
BEEC - 28 calendar days
However these times are invariably much quicker, please contact us today to find out more about department turnaround times.