Hotels are reinventing themselves sustainably.
An Accredited NABERS rating for your hotel will provide you with a comprehensive understanding of your hotel's operational energy and water performance and overall environmental impact.
Ratings can benchmark market performance and place your hotel brand at the forefront of environmental responsibility, as well as identifying significant cost savings.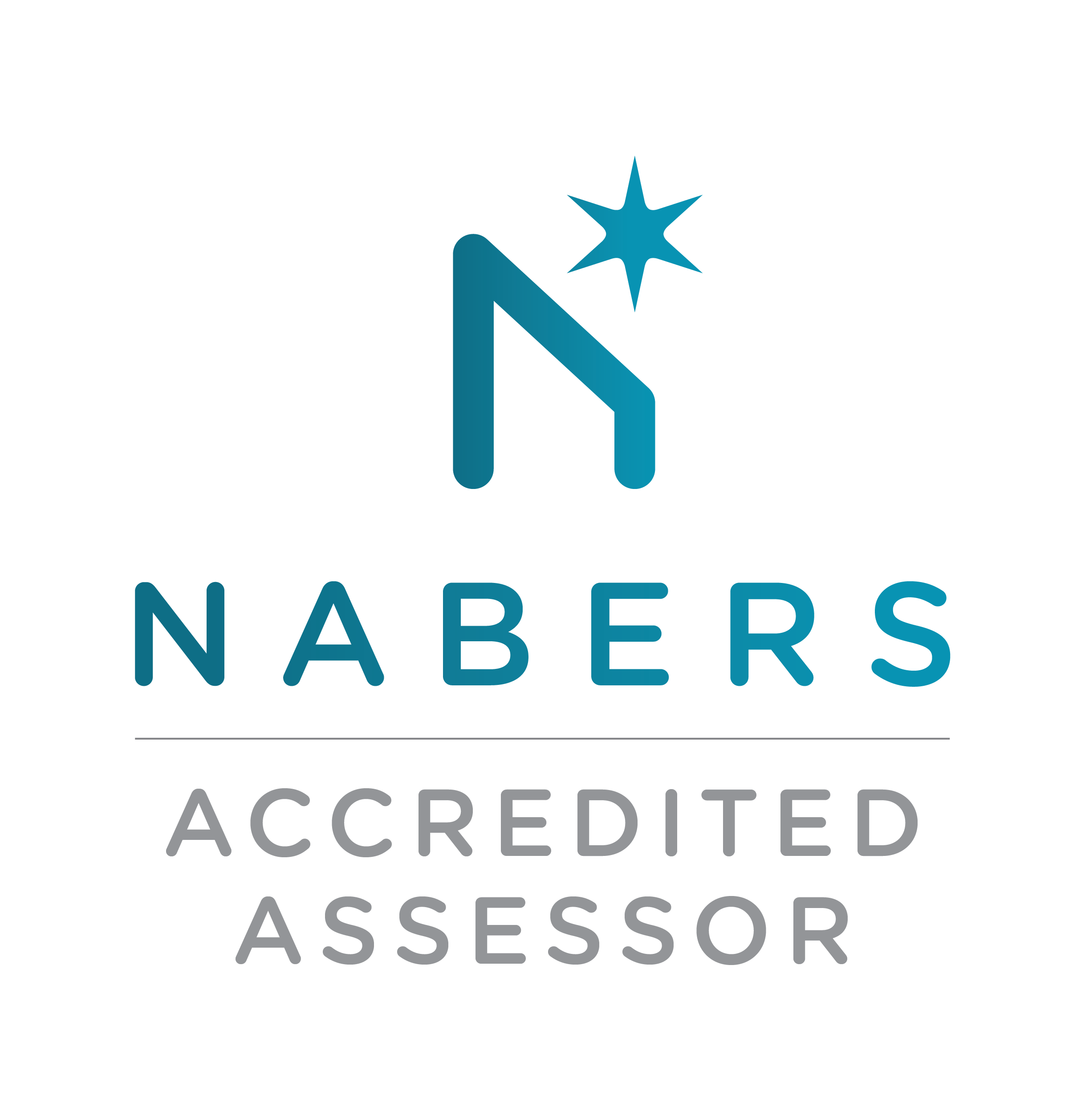 Hotel owners are able to promote their NABERS rating, adding significant weight to marketing campaigns and demonstrating to hotel guests a real commitment to sustainability.
Call Green Pass to engage an Accredited Assessor to conduct your NABERS hotel rating.