Did you know data centres are one of the most intensive GHG emitters in the environment, consuming an estimated 2% of the world's energy?
Green Pass conducts Accredited Assessments of data centres for owners, managers and tenants.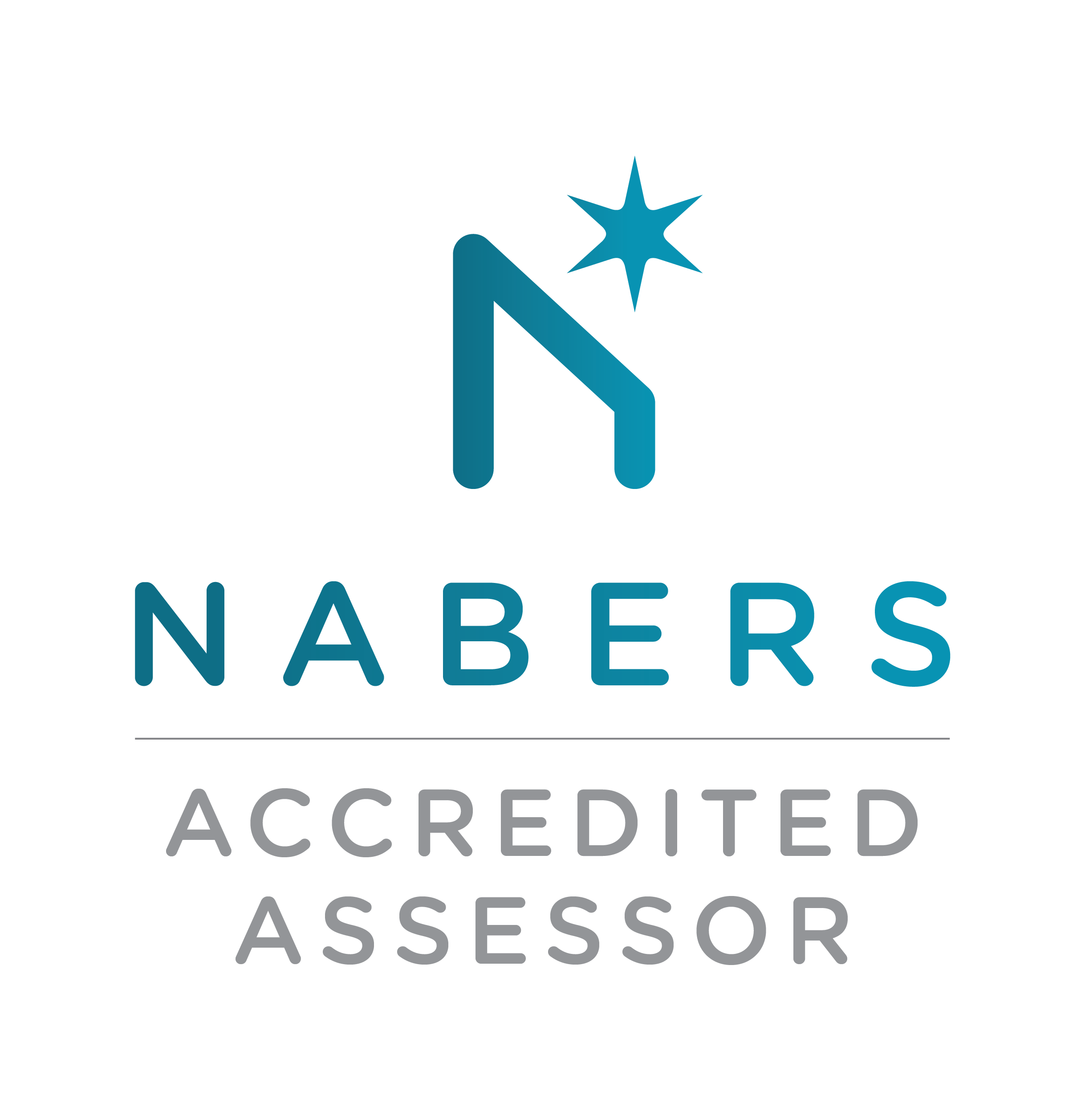 A NABERS Energy star rating is a critical tool for improving your data centre's energy performance, and can assist your organisation in meeting sustainability KPIs, gaining competitive advantage and benchmarking your performance with others in the Australian market.
Call us to learn how we can assist you with a NABERS Energy rating for your data centre.